The premier solution for 12v heated gloves
Gerbing Heated
Motorcycle Gloves
Lifetime Warranty Gerbing Heated Glove Elements
The market leading 12v motorcycle clothing
Gerbing Heated
Motorcycle Jackets
Lifetime Warranty Gerbing Heated Jacket Elements
7v leading technology for heated gloves
Heated Gloves for skiing, outdoor
sports & recreation
Lifetime Warranty Gerbing 7v Heated Glove Elements OVER 40 YEARS EXPERIENCE
GERBING - A BRAND YOU CAN TRUST
Gerbing UK has been leading the industry in safe & practical motorcycle heated gloves, jackets and trousers for over 40 years.
All our products are built with only the highest quality materials and state of the art heating elements.
Buy Heated Motorcycle Gloves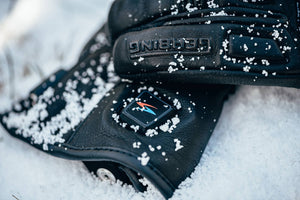 THE UK'S NO.1 HEATED CLOTHING BRAND
GERBING HEATED MOTORCYCLE GLOVES
Shop the Gerbing motorcycle heated glove range, constantly rated the best and 5 stars by press and public.
View Heated Glove RaNGE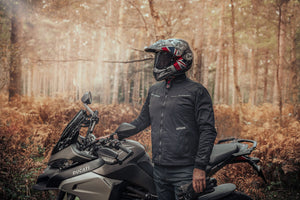 KEEPING YOU WARM AND SAFE
GERBING HEATED MOTORCYCLE JACKETS
Totally transform your winter riding when using the Gerbing heated motorcycle jacket or liners
SHOP HEATED JACKETS

As Featured And Used By
Over the years Gerbing has supplied various celebrities, sports people/teams to famous motorcyclists with our heated gear. From Davina McCall in The Jump, Adam Peaty and Team GB through to the Top Gear presenters. When the best is needed, they always call us.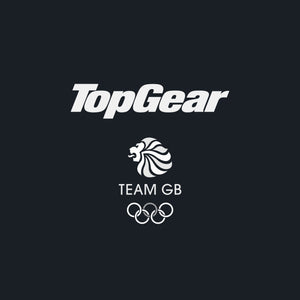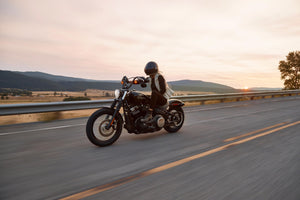 GERBING HEATED CLOTHING FOR MOTORCYCLE RIDERS AND OUTDOOR ACTIVITIES
LIFETIME WARRANTY ON HEATING ELEMENTS
All of our heated gloves, heated trousers, heated jackets, heated socks
and all other heated products come with a lifetime warranty on the heating elements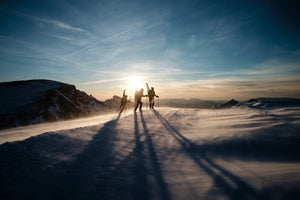 KEEP WARM AND DRY
Gerbing 7v Heated Glove Range
Our range of 7v heated gloves are perfect for those who like to ski and take part in winter sports.
They are used by many types of outdoor enthusiast, from microlight pilots to
people walking their dogs and like to keep their hands warm.
HEATED GLOVES FOR SKIING & OUTDOOR SPORTS
GERBING HEATED MOTORCYCLE CLOTHING
Gerbing supplies heated clothing to thousands of motorcyclists worldwide.
Each 12V product has been thoughtfully and specifically designed for bikers in mind to keep them warm and safer in cold conditions.
Gerbing's collection of heated motorcycle gloves, jackets trousers and socks in the 12V range can be connected to a vehicle's battery or from a 12v Gerbing battery so you can use it anywhere. Gerbing are so confident in the quality of our products that we offer a lifetime warranty on the heating elements of all our garments.